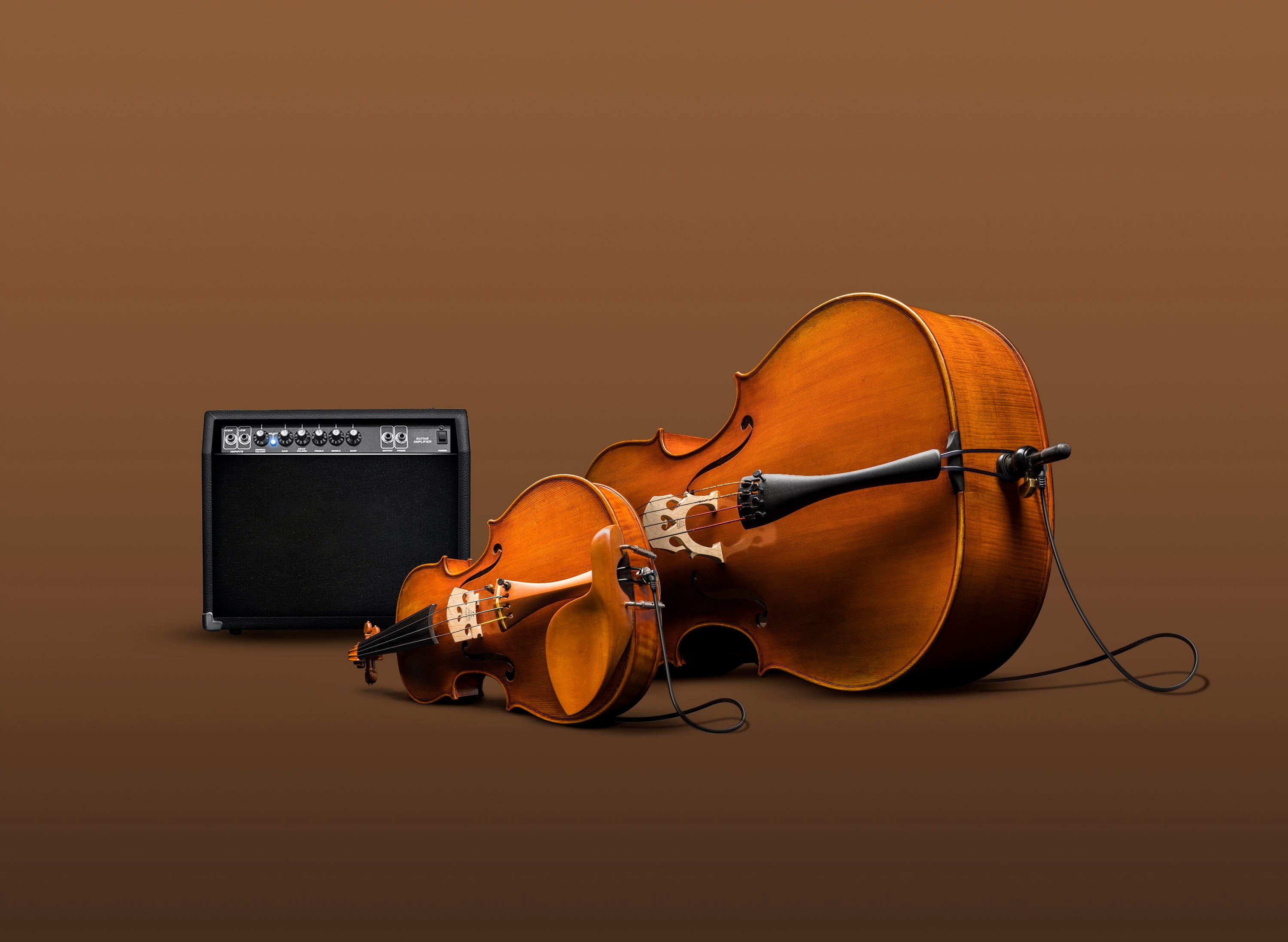 Albert Nebel Model 601 Electro-Acoustic Violin
$ 1,250.00
Regular price
$ 1,665.00
With your Albert Nebel Model 601 Electro-Acoustic violin, there's no need for a second instrument. You can enjoy the traditional high-quality sound of an acoustic instrument, and simply plug it in when you want to go electric. The 305 EA model is fantastic for onstage environments like fiddling and jazz ensembles and will open upon a whole new dimension of musical possibilities.
The unique pickup system is embedded into the top of the instrument with a 35mm jack as the end button. This pickup system is so sleek you'll barely notice it's there and will allow to to switch from acoustic to electric with ease.
The Model 601 is a finely crafted instruments made from aged European tonewood with an antique-style spirit varnish. This instrument offers a quality sound that can compete with higher priced instruments.
---
Albert Nebel Model 601 Electro-Acoustic Violin
$ 1,250.00
Regular price
$ 1,665.00