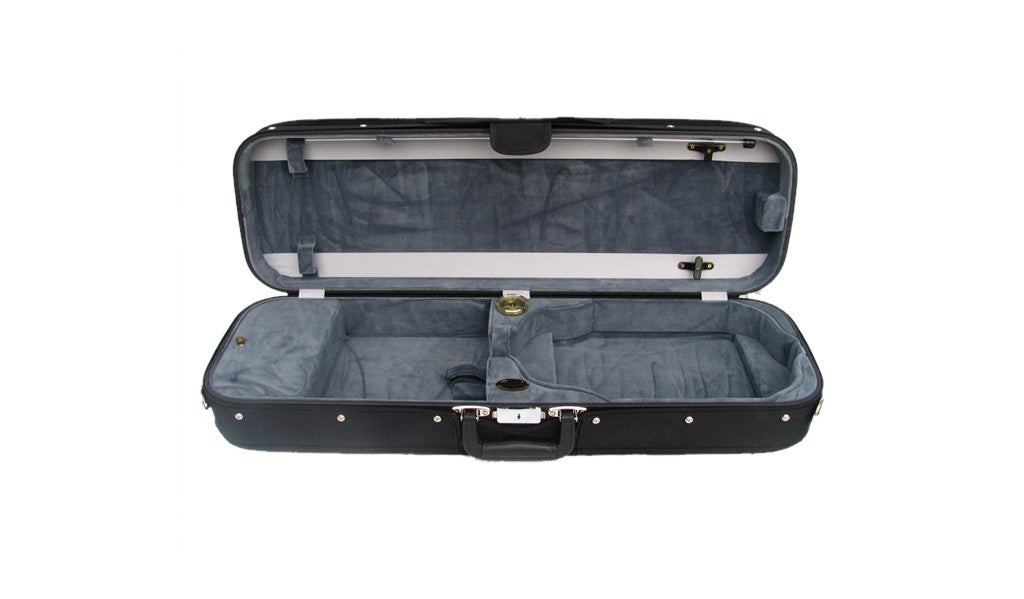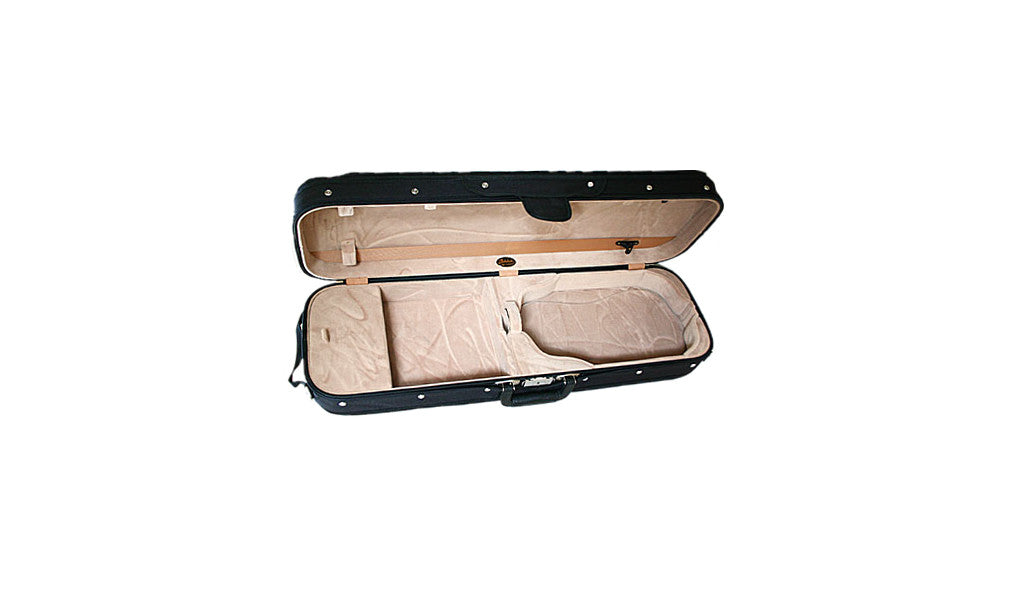 Bobelock 1002 Wooden Oblong Violin Case - Suspension 4/4
The 1002 Wooden Oblong Violin Case is Bobelock's best seller. It has set the standard for durability, protection and style with plenty of choices to satisfy everyone. Built using a five layered plywood case construction in the traditional oblong shape, the 1002 violin case is covered with a durable nylon canvas zippered cover and outside music pocket. Other standard features include: One large pocket at end of scroll, Two bow-holders, Shoulder strap, Hygrometer, String tubes and blanket (4/4, 3/4, and 1/2 sizes only), and Pencil Pocket (4/4 size only).
Bobelock's 1002 Premium Suspension Case is only available in 4/4 size, but comes in a variety of colors. Please remember to choose your preferred color from the selection below when ordering.
---
Bobelock 1002 Wooden Oblong Violin Case - Suspension 4/4