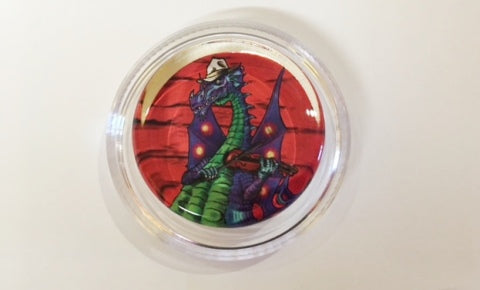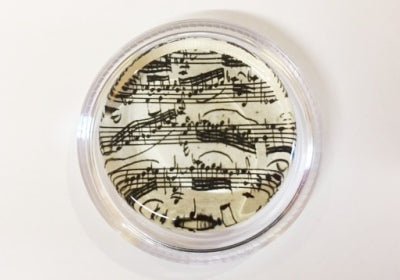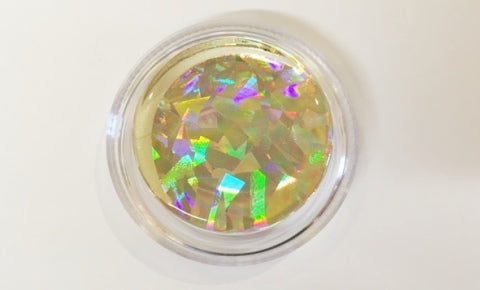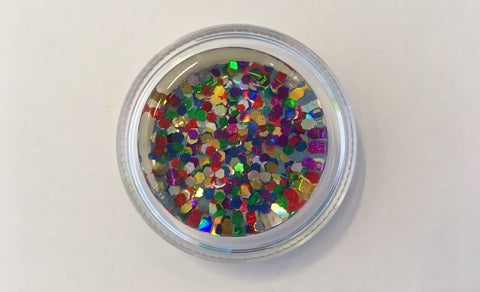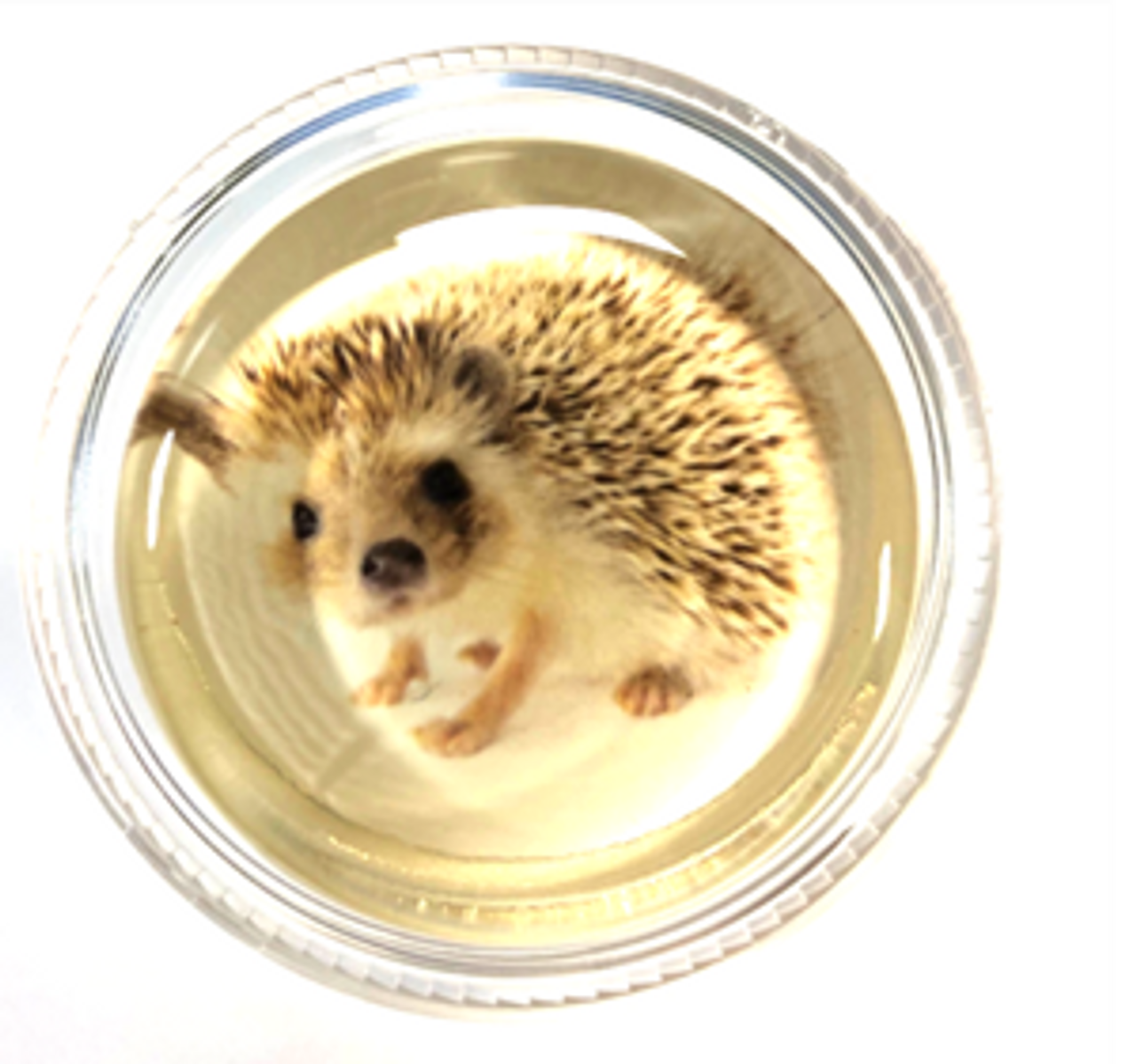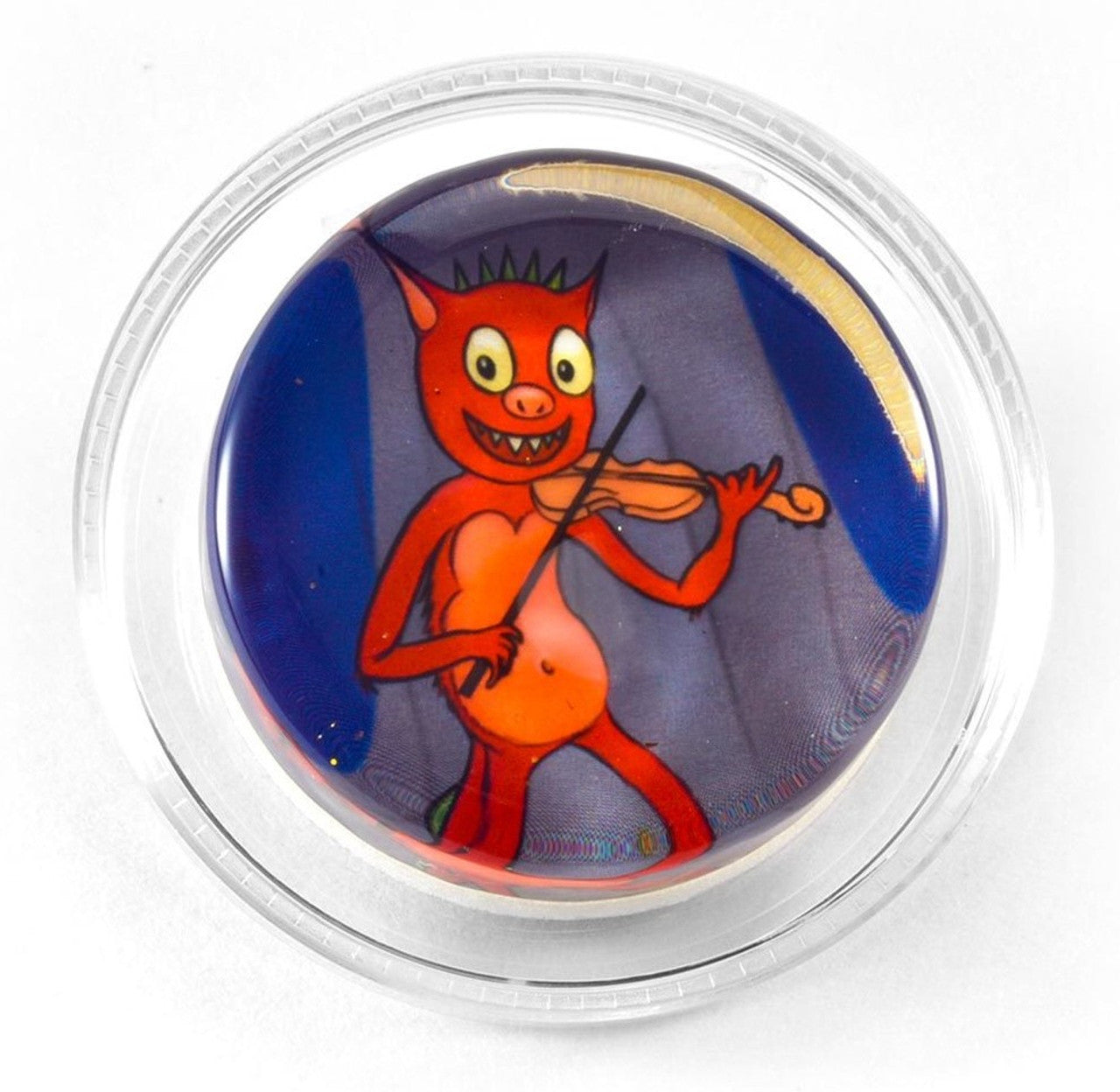 Magic Rosin 3G for Violin/Viola
$ 15.99
Regular price
$ 19.99
Magic Rosin is a premium grade rosin that provides an excellent grip, clear sound quality and stays on the bow longer than most rosins. It can be used by string players at every level of playing.
The Magic rosin formula is also free of any additives such as waxes, oils, dyes, or metal fillings.
3G formula is designed for violin and viola.
---
Magic Rosin 3G for Violin/Viola
$ 15.99
Regular price
$ 19.99