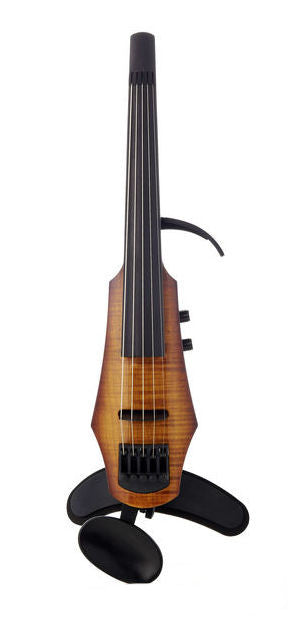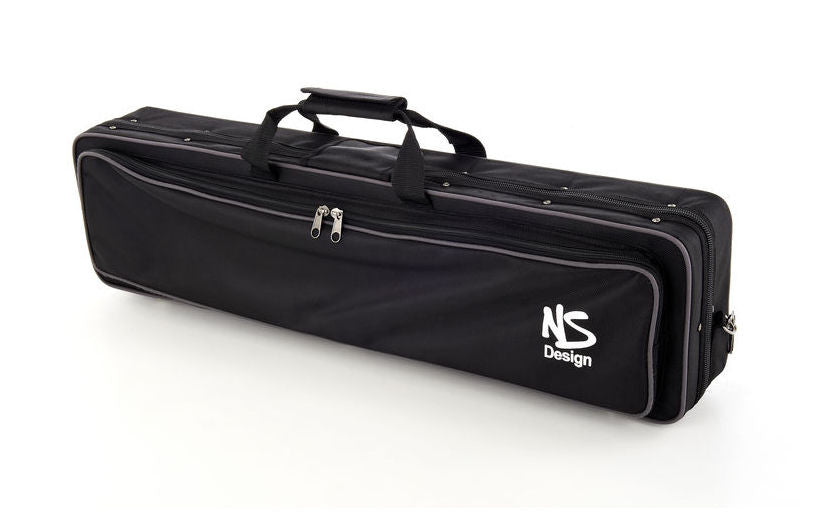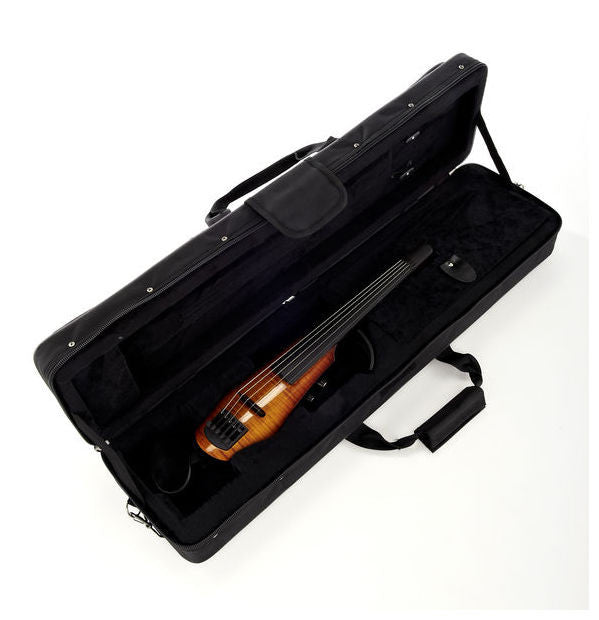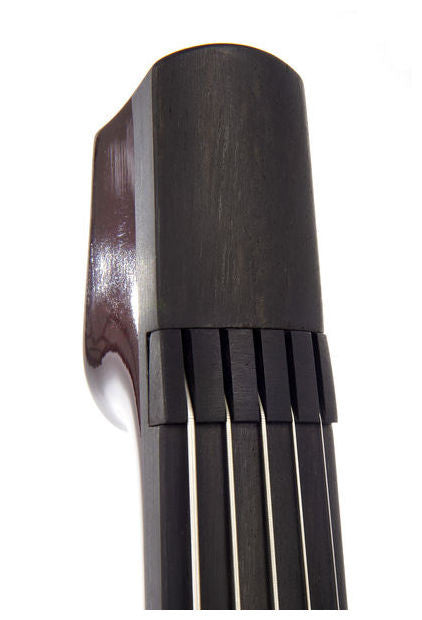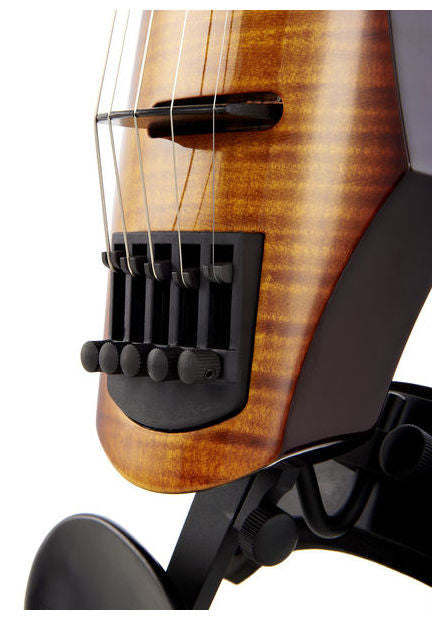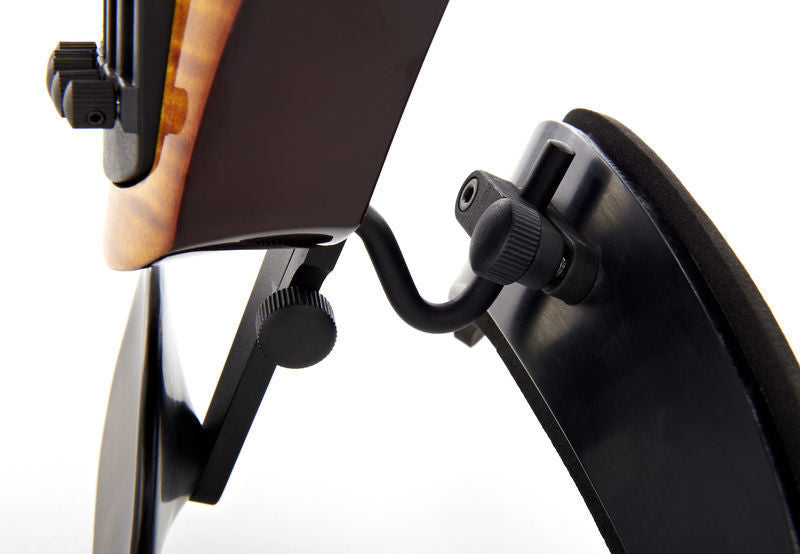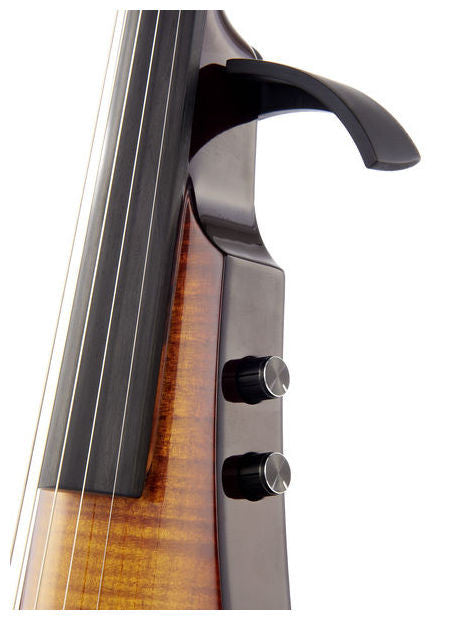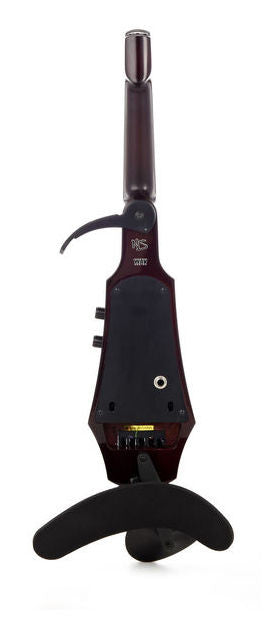 NS Design WAV5 Electric Violin (5 String)
$ 849.00
Regular price
$ 949.00
AFTER YEARS OF PRODUCTION DELAYS THESE IN STOCK AGAIN!

The NS Design WAV5 Electric 5 String Violin is an affordable, yet advanced first electric instrument for those bowed string players looking to explore the vast musical boundaries of plugged-in play. Designed and built to deliver great sound, excellent playability, and long, dependable service, the NS WAV series electric violin provides an affordable option for the serious professional and student player.
At the heart of every NS electric violin is the Polar™ pickup system. The big, bold, and brilliant tone looks to the future, yet the sonic ingredients of the acoustic violin are present and can be tamed to become traditional in character. The Polar pickup has the unique ability to analyze the direction of string vibration to enhance the bowed response and to facilitate bow technique. The piezo pickup does not require on-board power, for maintenance-free performance without the hassle of batteries.
The NS WAV Violin's rock maple bridge is easily adjustable for the playing style and action height you prefer; high and powerful like a traditional violin, low and fast like an electric guitar, or anywhere in between. The ebony fingerboard is graduated for each string to optimize the tone and playability of every note. The neck is smooth and fast, with traditional thumb reference points for the scroll and heel.
The patented self-clamping tuning mechanism automatically grips the string ever more tightly as tension is applied, and the micrometer tuning is smooth and precise. This set-it and forget-it tuning is light-years ahead of the friction tuners found on traditional instruments.
The fully carved interior of the NS WAV Violin keeps the weight to the minimum, and the body mounted tuners bring the center of gravity back over the shoulder where it belongs. The shoulder rest is contoured and padded to provide stable support, and is fully adjustable accommodate differences in playing styles and body types.
The NS WAV violin comes complete with fabric covered hard foam case, padded on the inside, with room for 2 bows, shoulder rest, output cable, and extra gear. Also standard is the comfortable shoulder rest that makes playing for long period of time effortless.
---
NS Design WAV5 Electric Violin (5 String)
$ 849.00
Regular price
$ 949.00