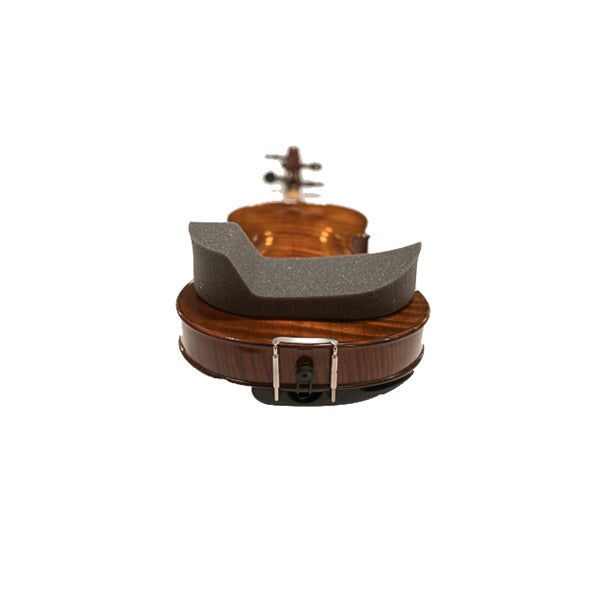 PSR Plus Perfect Shoulder Rest for Violin
$ 10.95
Regular price
$ 12.95
Comfortable Memory Foam that grips the back of your instrument and secures with a fine, clear band.  Will not fall off, easily fits into your case, very lightweight, too!  Ergonomically contoured foam is comfortable and allows freedom of playing.  
The PSR Plus shoulder rest is designed for students who have a slightly longer neck. The slope over the collar bone will help the student hold their instrument up and not allow it to sag over their chest.  It also provides thicker foam and additional support and height to fill the space between the jaw and the shoulder.  The curvature of the PSR Plus Perfect shoulder rest also helps the instrument feel very stable.  
Fits 1/2 to full size violins.
---
PSR Plus Perfect Shoulder Rest for Violin
$ 10.95
Regular price
$ 12.95