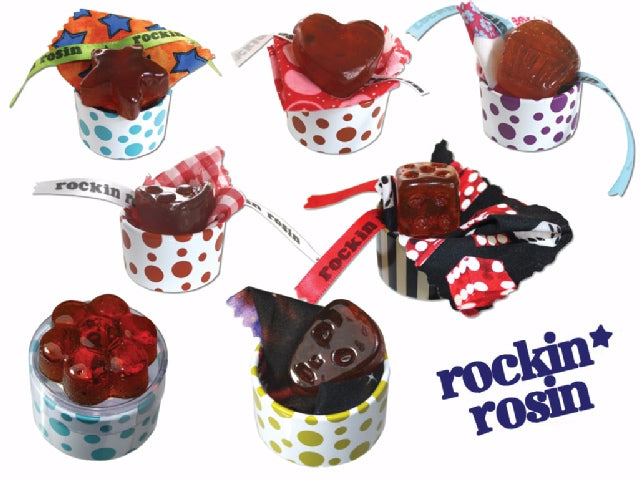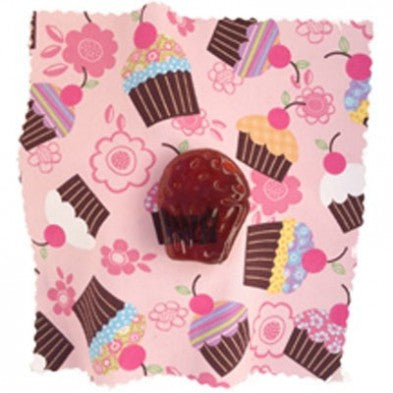 Rockin' Rosin is a fun medium-amber student rosin that is wrapped in a coordinating cloth and comes in an adorable box.  It's fun to use and students enjoy using their puppy, cat, owl, or other shaped rosin.  Rockin' Rosin is designed especially for students and will help them draw an optimum sound from their instruments.  
Made in the USA by musicians, makes a great gift!   
Every box looks like a present! 
Get Rockin' with Rockin' Rosin! 
---